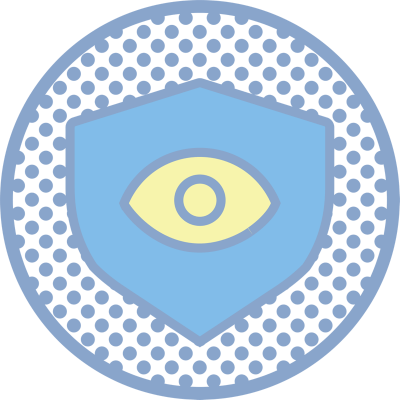 Prevention of Traumatic Cataract
It is essential to avoid eye injuries and eye trauma by taking appropriate measures. The most important thing is to use protective eyewear, including glasses and eye shields, to prevent eye injuries in hazardous situations at work and play, not spending too much time under the influence of infrared rays, ultra violet rays etc.

Traumatic Cataract types
Diagnosis of Traumatic Cataract:
Differential Diagnoses
Traumatic Cataract Treatment
There are two questions with respect to the surgery of traumatic cataract: Should primary or secondary cataract surgery be performed, and what is the most proper and safe technique if the surgery is needed? Conservative management with lens preservation is followed to take care and look after accommodative potential in young patients unless there is significant vision loss or complications. In eyes with existing injuries, if the lens damage is clear and extensive with cortical material in the anterior chamber, lens removal is performed at the same time as repair of the cut in the cornea, termed as the primary procedure. The secondary procedure is the method in which the corneal laceration repair is performed initially, followed by cataractous lens removal with proper time intervals. Book an appointment now.
Written by: Dr. Prathiba Surender – Head – Clinical Services, Adyar